Building strategic thought leadership to inspire global adoption of radical human capital strategies
Radical hiring model encourages employers to take a stance against racial inequities
Greyston Bakery is a pioneering social enterprise and world-class bakery that has been providing jobs and resources to individuals who face barriers to employment since 1982. Greyston helps transform lives and break the cycle of poverty and unemployment by welcoming all people into the workforce with zero judgment and full acceptance through its Open Hiring Model. The socially conscious B Corp recognizes it's now in a strong position to inspire and advance the widespread adoption of its Model, and build a more inclusive community movement through the launch of The Center for Open Hiring at Greyston.
The Challenge:
While Greyston has seen the success of its Open Hiring Model over the past 36 years, there are still a lot of societal and organizational barriers that stand in the way of more organizations wanting to adopt this more radical approach that would see them potentially employing those formerly incarcerated, illiterate, or refugees and immigrants. Through quality media coverage and thought leadership, Greyston needs to demonstrate the positive impact Open Hiring has on individuals, workplace cultures, bottom-lines, communities and the overall economy in a way that is accessible, understandable, and simple.
The Strategy:
Greyston has been in the media spotlight for some time, sharing its success story to date. Yulu worked with the Greyston team to develop a new media strategy that would use the Center launch as a springboard to demonstrate its legacy while focusing on being forward-thinking and solutions-focused with an emphasis on the wider inclusion movement. Positioning Greyston as a strategic partner to notable organizations, individuals and governments is key, as is positioning Mike Brady, Greyston's CEO, as a bold advocate for stronger corporate collaboration and accountability when it comes to inclusion commitments.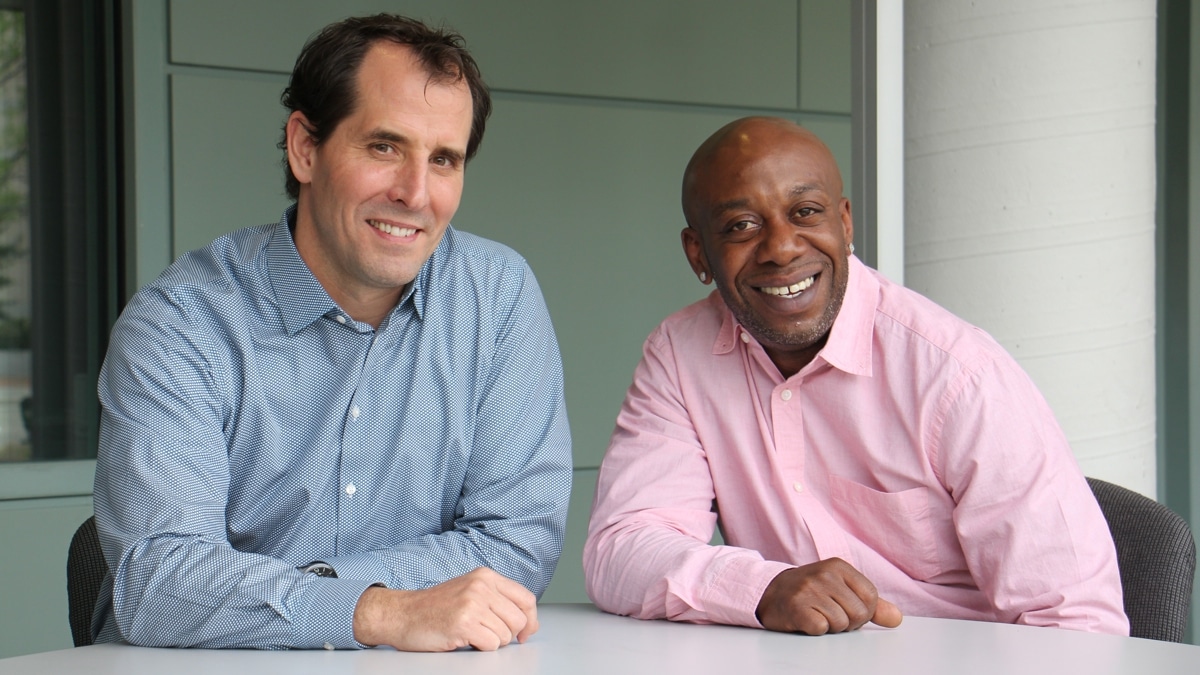 The Results & Impact:
Yulu landed media coverage around the launch of The Center for Open Hiring at Greyston in outlets such as the Fast Company, Forbes, Reuters, Mic, Business Insider, Mashable, Al Jazeera and The New York Post. Our Fast Company coverage trended for the entire weekend on FastCo's social media platforms, and was retweeted twice by social media influencer and human activist, Monica Lewinsky, and the coverage saw Greyston inundated with inbound inquiries from the some of the world's largest and most socially progressive brands, HR consultants, plus other organizations eager to understand and explore more. In addition, Greyston saw its web traffic spike by over 300%, and, following the announcement of The Center, Greyston attracted and secured funding from high profile international philanthropic foundations to advance the adoption of Open Hiring.
The response to this top tier media coverage was phenomenal and paved the way for increased momentum for Open Hiring and the inclusive movement being championed by Greyston. A year from launch, we secured a New York Times feature which resulted in a 33% spike in Greyston's web traffic, with 10x Open Hiring inquiries within one week of being published. Greyston was also honored as a Fast Company 2019 Most Innovative Company, and in the 2019 Fast Company World Changing Ideas list.
Yulu continues to work with Greyston to further amplify its leadership in the human capital and inclusion spaces.